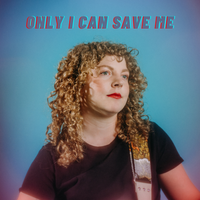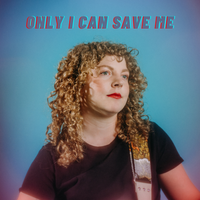 Released July 8, 2022
All music and lyrics were written and performed by Riley Skinner.

Tracked by Sean Sebastian at Bard Rock Studio. Mixed by Daniel Wininger. Mastered by Steve Skinner.

Thank you Katie Rudman for making the recording of this track possible, I love you!
Written for Colleen Burns, I love you too.
Lyrics
every word I say slips away
why should I say anything at all?
when I could more easily hide away,
and come back to myself when I am ready?

the ground is getting sucked dry by the sun --
even my eyes cried hoping for the rain to come
and make the world green, how I remember
and make my life seem so much better

we used to drive and drive and drive --
forget my life, leave everything behind me...
but I could not forget her face
so I turned back to that far-gone place
and knelt at her feet

but only I can save me

I can't erase the many times I sought forgiveness
from your eyes instead in of mine
but from now on, you should know,
I'll take my chances with my own humility

only I can save me
only I can save me